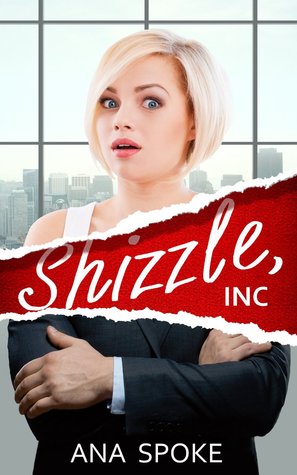 Dinosaurs? On a spaceship? Outstanding!
Ok, ok, this book had nothing to do with either, but that's kind of what I felt like reading it.
If you got my reference, I'm sorry, because that was a really terrible episode of Dr. Who and I almost swore off the show afterwards (though my husband refused to give up on it and now it's back to being pretty good). If you didn't, I'm sorry, skip the next paragraph.
Isa Maxwell and Mr. Hue are the epitome of an Americanized version of the Doctor and his clueless but 'special' companion. He never sees himself as the destruction, but the savior, regardless of the fact that everyone suffers around him. She gets impossible tasks she not only not understands in their technical nature but also not the actual overall impact. He might as well ask her to save the world. Oh wait, who are we talking about again?
Anyway, that's not to say anything bad about the book. It was actually a fun and exciting read, filled with absurd circumstances and time machines (that one was actually in there). I enjoyed it from start to finish. The writing style was light and smooth – there wasn't a sentence I found out of sync. It's a great debut novel and I would recommend it to anyone who is looking for a silly weekend read.
I must add this is the first comedy I have ever read, so my expertise in the genre is non-existent, but I got some chuckles out of it, though the humor was more from the book's preposterous scenarios versus actual witticism, which is what I personally prefer when it comes to what's funny. However, I still found it enjoyable and I know others will too. Especially if they like Dr. Who.