I have…so many emotions. Words cannot describe how I feel about this book, so this review might be a little odd.
First of all, Grim:
I'll keep my promise and won't tell anyone. Except Blackthorn, but that's different. Telling her is like telling another part of myself.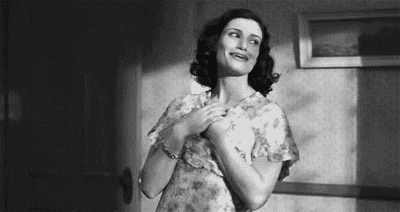 And then Blackthorn:
I won't say a word of it. Except to Grim. But that's different.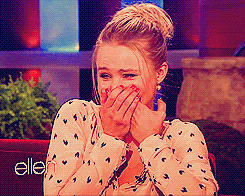 I cried when I read that. Literal tears because my heart was exploding with feels. After all that's happened between Blackthorn and Grim, this was it.
As far as the storyline goes, The Bear and the Nightingale that I read back in October has a very similar premise – a young fey girl not fitting in with her human family and her father making her leave and marry, but Juliet Marillier did it right. Wonderful characters versus unlikable characters. Dark but hopeful versus dreary and disjointed. A linear progression even with several POVs, and a direct and believable resolution. This book is everything The Bear and the Nightingale should have been.
I love this series so much it hurts that it's over, but I wouldn't change a word of what happened.
Cross-posted to My Trending Stories.